GET TO KNOW YOUR REAL ESTATE TEAM - 21 Buyer Steps
STEP 1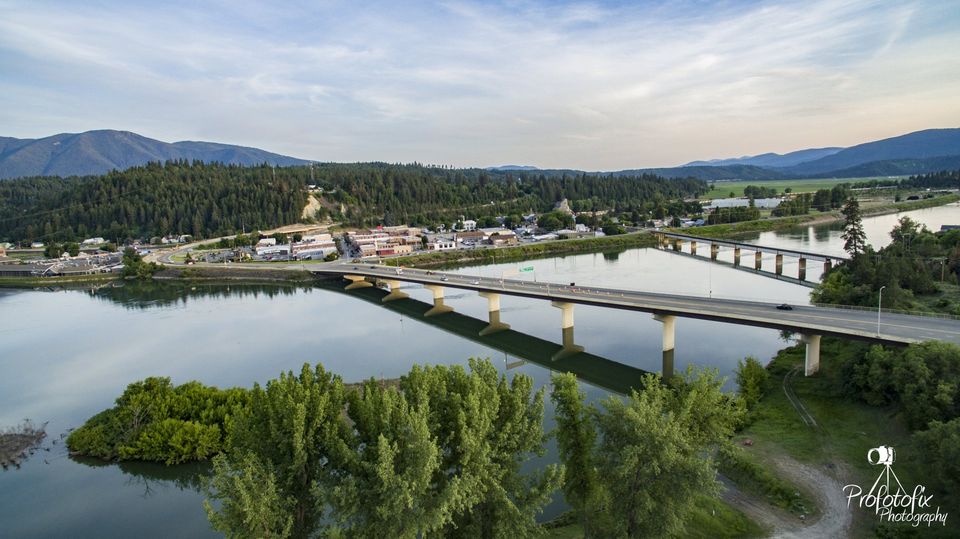 With the housing market being fiercely competitive, it's easy to see why most people find the home buying process overwhelming. Being a huge financial decision, the home buying process is also emotionally charged. To help you along, we've come up with a list of 21 steps that will make the buying process predictable and manageable.
GET TO KNOW YOUR REAL ESTATE TEAM
Schedule a call or visit to our office, the coffee pot is always on! One of the mistakes potential homeowners make is not partnering with a real estate team early enough.
You have questions and need the expertise of industry professionals who listen to your needs and protect your interests throughout the buying process. We believe that relationship building is the cornerstone of our business and the key to your success. We take the time to get to know you and your family and will be your strategic partner and ally through the entire home buying process.
At Century 21 Four Seasons Realty, we take the time to listen to your needs, review your goals, and provide you with necessary advice. With our vast knowledge of existing housing market conditions, we will set you up for our up-to-the-minute listing notification service and we can't wait to introduce you to our amazing smart phone app!
The volume of transactions we've successfully handled has honed our negotiation techniques as well as our industry expertise. We'll use this knowledge to get you the best possible deal. From the initial consultation to closing the deal, a member of our team will always be available to advise and answer all your queries. 
Get in touch with us at: 208.267.2100 or visit our office at 6521 Walker Lane, Bonners Ferry, ID 83805