10 SPRING CLEANING TIPS WHEN SELLING YOUR HOME
By Darci Price
SPRING CLEANING TIPS FOR GETTING TOP DOLLAR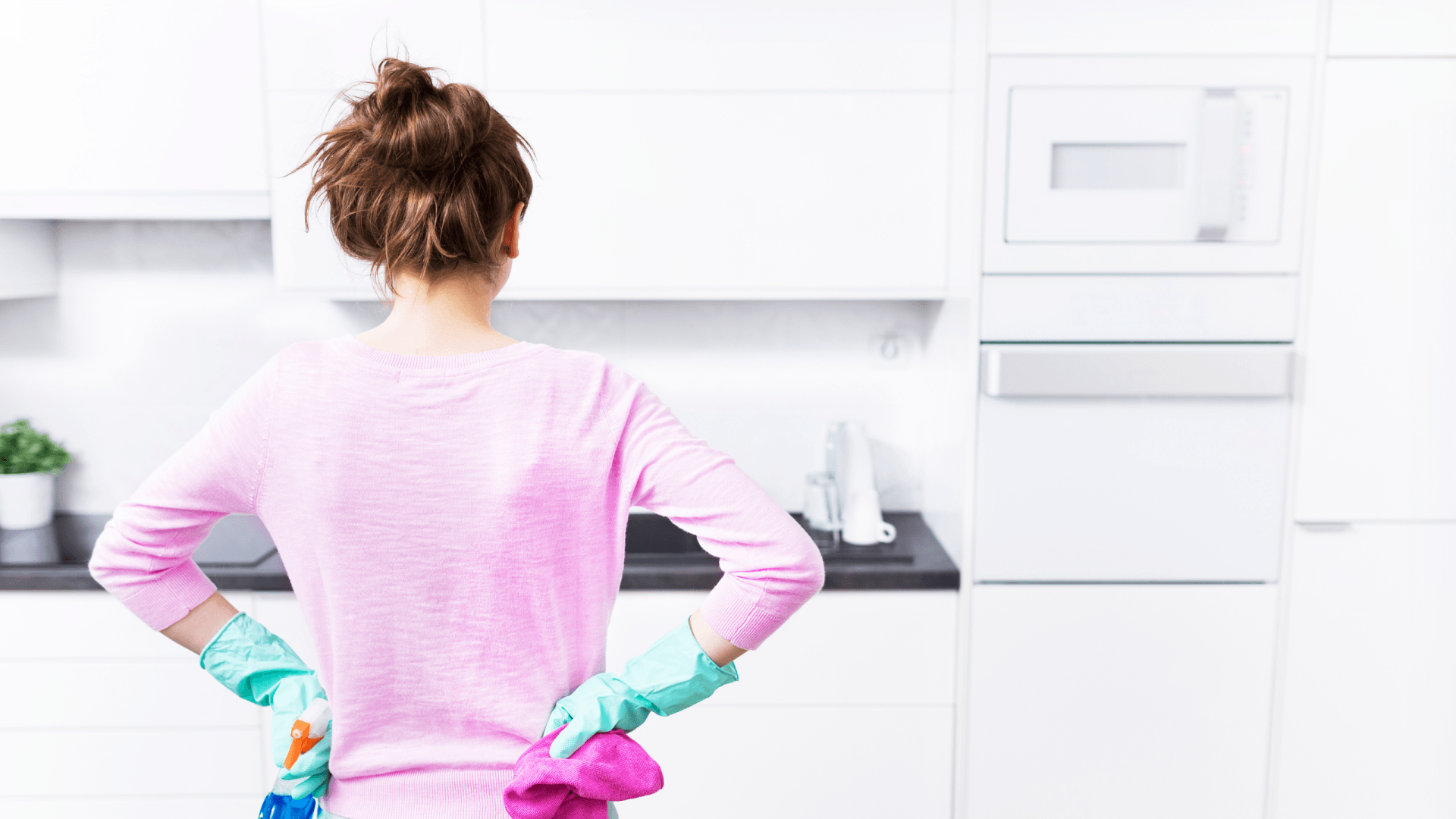 Where do you start?
1. CALL YOUR LOCAL REAL ESTATE AGENT
Your agent will discuss the current market and answer questions about listing your home. Your agent will do a comparative market analysis of your property, look at your goals and timelines, and make recommendations.
 2. CLEAR OUT THE CLUTTER!
Clean out those cabinets, drawers, and closets. Go room by room and be thorough. Collect empty boxes from your local retailers. Label them and fill them up. Take those full boxes to your local charities, family/friends, and landfills soon after sorting. The sooner they go to their destinations, the more room and motivation you will have to continue your clutter clearing.
Collect Boxes and Label
KEEP  ~  GIVE TO FAMILY/FRIENDS   ~   DONATE   ~   SELL   ~  THROW AWAY
3. MAKE THOSE WINDOWS SHINE
Clean inside and out! Use the right tools to make cleaning a breeze. A ladder, bucket filled with water, dish soap, and vinegar, cloth rags, telescoping handle with squeegee and scrubber attachments. Don't forget to clean the screens, also. Buyers want to see their way to making you an offer.
4. DUST FLOOR TO CEILING
Time to remove those cobwebs and dust bunnies that have been hiding in plain sight. Start high and move down. Start with light fixtures, and fans. Move down to lamps, shelves, electronics, closets, and cabinets. Finally, dust those baseboards.
5. MAKE THE BATHROOM SPARKLE
Scour the sinks, toilets, tubs, and showers. Nothing says clean like a spotless bathroom. Make sure to have a clutter free vanity space. No one wants in depth knowledge of your hygiene routine. As a finishing touch, add fresh new towels.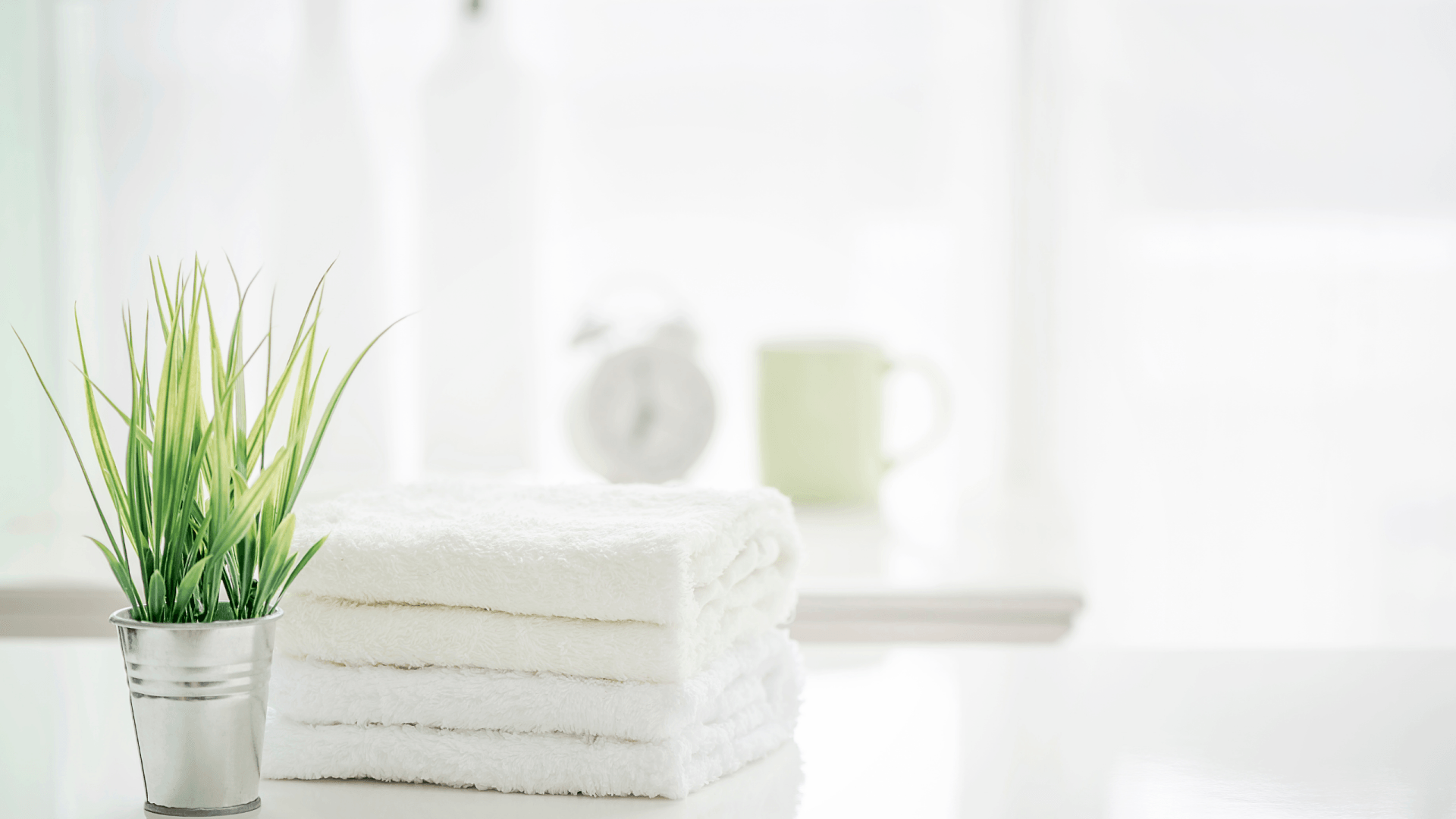 6. DEEP CLEAN THE KITCHEN
Time to clear off those crowded counters, clear out the pantry, and scrub the appliances. Clear everything off the counters except your daily essentials, like the coffee pot. Clean out your cabinets and pantry. Throw away expired food. Give you appliances a little love and attention. Pull out the stove and refrigerator to clean beneath and behind. Lift your range top and clean inside. Yes, most open to reveal a flat surface around the burners. Replace burner pans and use that self cleaning feature. Bring those appliances back to their former glory. Make them look like new.
7. SPRUCE UP LIVING SPACES
Clean upholstery, rugs, carpets, curtains, and window blinds. Give wood floors a rejuvenation. Don't forget to clean the pet beds. If your walls are covered in photos, consider removing them and going for a clean, modern look. You can't go wrong with a fresh coat of paint in a light neutral color.
8. BEDROOMS AND CLOSETS
Make it a spa-like retreat. remove all unnecessary furniture. Clean off dresser tops and nightstands. Clean and pack away bedding in favor of light, spring comforters and blankets. Clean out those closets. Pack away winter clothing, donate, or throw away items you have not worn in a year.
9. REPAIRS AND MAINTENANCE
As you are cleaning, you will notice items in need of repair, replacement, or maintenance. Put these on your To Do List, ASAP. Leaky plumbing? Fix it. Loose handles or hardware? Get a screwdriver. Burnt out light bulbs? Replace them. Broken or non-working items? Replace them. Replace air filters and clean vents. When was the last time the chimney was cleaned? Schedule inspections and maintenance on all mechanical systems.
10. ADD SPECIAL TOUCHES
Place a new WELCOME mat at the entrance. Decorate a table with fresh flowers. Open the windows to let in fresh air. Hang new towels in the bathroom. Fill a bowl with fresh fruit in the kitchen. Make your home friendly and welcoming.