Market Update
Are you interested in the local real estate market? Keeping tabs on it, or waiting for the right moment to buy or sell real estate? Look no further, we've got you covered on some of the key stats that are being seen in the state currently.
Average Home Prices
Home prices for the past month hit an average of $295,000. This is the highest average so far in 2021 and is returning to the highs we saw in 2020 which averaged $305,000 in September of that year. We only saw a slight dip in price during the winter months but that is typical in real estate.
Average Days-On-Market
in the month of march, homes sat on the market for an average of 32 Days. During the holidays, a house might sit a little longer on average due to the slowing down during that time but due to low inventory and a heightened desire for change, homes are flying off the market almost as soon as they come on. Every new listing that CENTURY 21 Shutters & Sails has gotten recently has been under contract within a week at most. It is increasingly hard to get buyer's offers accepted due to prices going well beyond asking. Our agents are persevering and doing everything they can to represent their clients. Making sure they are comfortable with price points and not overpaying unless aware of situation is extremely important to focus on when the market is like this.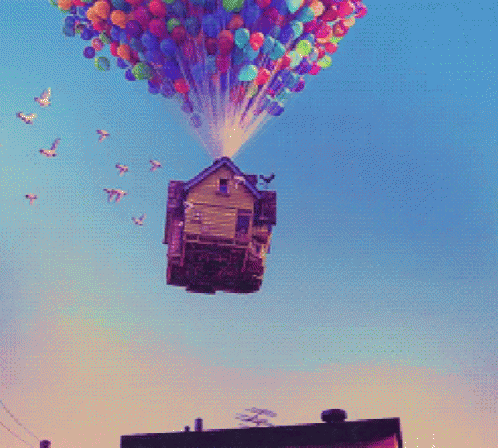 What this means?
Real Estate can be a lot of things to different people. It can be an investment for sure but it is also in many cases the place where a family calls home. For these reasons, the reaction to the market for different people must be different but some points are constant no matter what. As an investment, this is a great time to refinance a home due to low interest rates. If your goal is to make a return on money, this could be a great time to sell a property which you were either thinking of selling already.
Call a CENTURY 21 Agent to figure out what your best option is. We can give an appraisal of your properties worth and will always strive to make your home buying or selling experience perfect.